Founder & Executive Director
Diane is a Licensed Clinical Social Worker that specializes in autism. As the Executive Director and Founder of PDA North America, she founded the annual PDA North America conference held in Chicago that has changed the lives of hundreds of PDA families.
Currently, Diane has a private practice in the suburbs of Chicago, where she serves neurodiverse children, adults and their families. She has worked for both private agencies and school systems. She served on the Professional Advisory Board of the Autism Society of Illinois for many years.
She has served as a consultant and appeared as a guest lecturer for many area school districts, parent associations, and private agencies.
Additionally, Diane was the Childhood Disability and Family Support Specialist for the Jewish Children's Bureau for over a decade. She created many different types of programs and support groups, family camps, and parent education. She also established inclusion consultation and home visiting programs.
Diane became a BCBA in 2008. As a BCBA, Diane provides behavioral assessments and consultations to families and school districts. She has provided this service to support complex children including those with trauma histories. She has developed a nontraditional behavioral approach that is effective, sensible, and respectful. In fact, she pursued her training in behavior analysis as she recognized that the traditional approach did not meet the needs of her clients with the goal of effecting change in the field. It was the understanding of behavior and support in the PDA literature that first drew her to learn more about PDA. And learning about PDA, led her to begin the new PDA movement in North America. Diane formed PDA North America at the first American PDA conference in March 2020. She is currently writing a book on Navigating PDA in America.
She is making it part of her life's mission to gain more awareness and understanding of PDA in North America through this non-profit organization.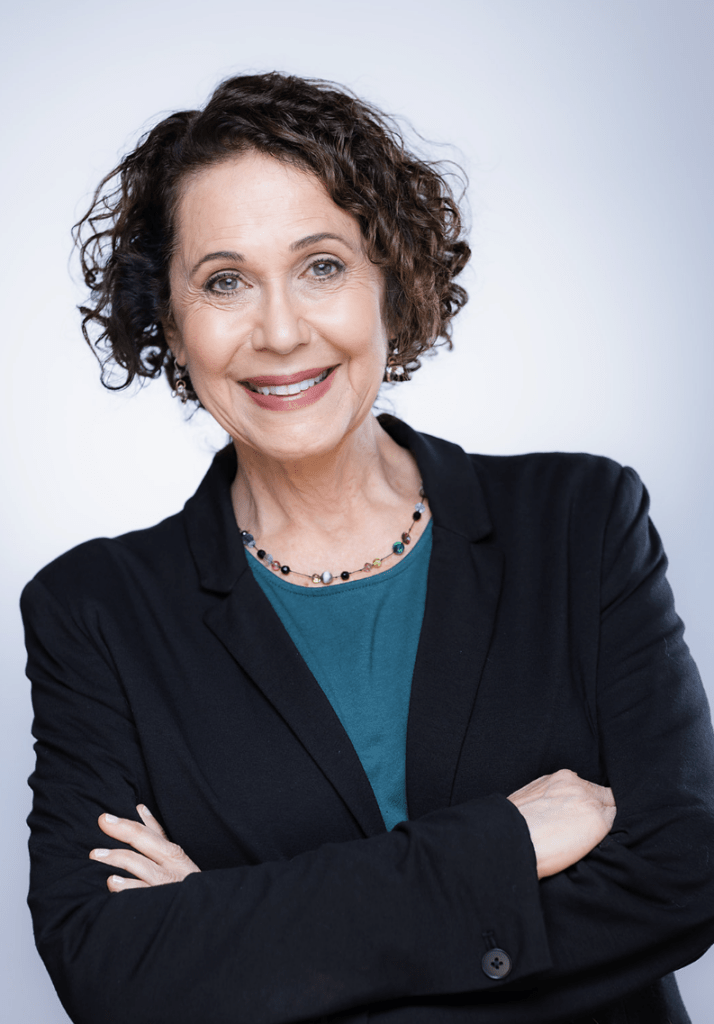 Certified PDA Trainer & Family Consultant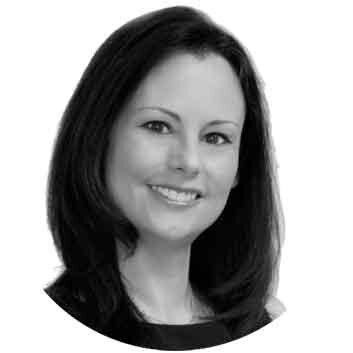 Sandra was born in Albuquerque, New Mexico, and has career experiences and training as a crime scene investigator, mediator, professional photographer, and manager/supervisor for the US Government. She has a Bachelor of Arts in Psychology and Criminology, and a Master of Arts in Forensic Psychology. She is a PDA Trainer accredited through the Open College Network (OCN)-UK. She is currently pursuing a graduate certificate in Learning Differences and Neurodiversity from Landmark College in Vermont, USA. She lives in the Baltimore-Washington, D.C., region of the United States with her husband and three children, one of whom is proudly PDA. She identifies as neurodiverse and enjoys briefing caretakers, teachers, and other professionals about PDA.
Zach is committed to the cultivation of thriving person-centered learning communities built on compassion and whole-person growth. Zach's work over the last decade has been grounded in supporting individuals, families, and organizations in creating supportive structures that promote learning and growth, and foster connection and collaboration. Zach's experience in the classroom ranges from inner-city public school to rural therapeutic boarding school, from non-traditional school to individual and co-op homeschool. Before transitioning into private practice where he now offers education consulting and family support services, Zach previously served as the director for a non-traditional k-12 school in Missoula, MT for eight years, after founding this school from the ground up. Zach has spent the last ten years as a student of neurodiversity and learning, and he continues to serve families that have been unable to thrive within education.
Education Consultant / Homeschool Advisor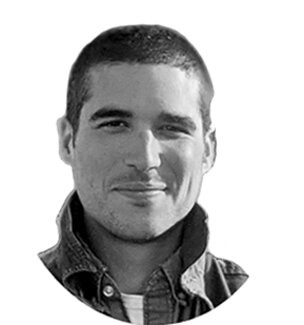 Administrative Coordinator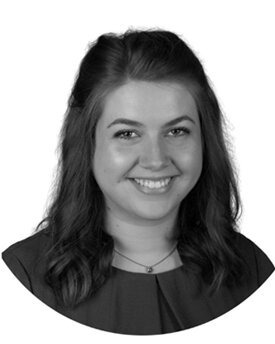 Sara fell in love with nonprofit work as a teenage volunteer. Inspired by her volunteer work at a camp for children with autism, she developed a deep passion for social work and received her BSW from James Madison University and her MSW from Loyola. Sara works at Our Place, a day program for adults with disabilities in Wilmette, IL. Sara has also worked with organizations globally, from London to Virginia with individuals from various backgrounds. She began working with Diane Gould Therapy in the Peers®️Social Skills Program in 2017 and manages the administrative tasks of the practice in addition to being a coach. Sara helped organize the March PDA Workshop in Chicago.