Founder & Executive Director
Diane is a Licensed Clinical Social Worker that specializes in autism. As the Executive Director and Founder of PDA North America, she founded the annual PDA North America conference held in Chicago that has changed the lives of hundreds of PDA families.
Currently, Diane has a private practice in the suburbs of Chicago, where she serves neurodivergent children, adults and their families. She has worked for both private agencies and school systems. She served on the Professional Advisory Board of the Autism Society of Illinois for many years.
She has served as a consultant and appeared as a guest lecturer for many area school districts, parent associations, and private agencies.
Additionally, Diane was the Childhood Disability and Family Support Specialist for the Jewish Children's Bureau for over a decade. She created many different types of programs and support groups, family camps, and parent education. She also established inclusion consultation and home visiting programs.
Diane provides assessments and consultations to families and school districts. She has provided this service to support complex children including those with trauma histories. She has developed a nontraditional behavioral approach that is effective, sensible, and respectful. In fact, she pursued her training in behavior analysis as she recognized that the traditional approach did not meet the needs of her clients with the goal of effecting change in the field. It was the understanding of behavior and support in the PDA literature that first drew her to learn more about PDA. And learning about PDA, led her to begin the new PDA movement in North America. Diane formed PDA North America at the first American PDA conference in March 2020. She is currently writing a book on Navigating PDA in America.
She is making it part of her life's mission to gain more awareness and understanding of PDA in North America through this non-profit organization.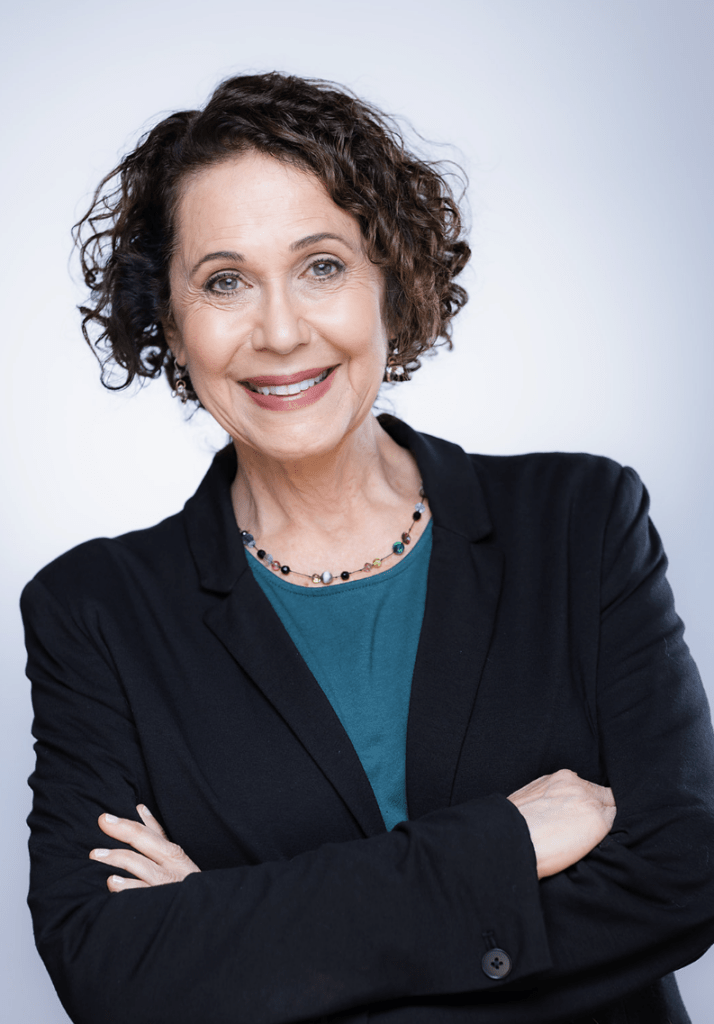 If you're interested in volunteering with PDA North America, please fill out this volunteer form and someone will be in touch shortly!